"True worship is open to God, adoring God, waiting for God, trusting God even in the dark." - N. T. Wright
We love the children at this center.
In the midst of the diaper changes, accidental (and sometimes purposeful) spill ups, and everything in between, we love!
We have the opportunity daily to express the love of God to the hearts of these little ones and to be an example of the Kingdom to them.
Every interaction with them matters.
Every smile.
Every hug.
All of it matters.
One morning at work, while I was thinking about ways I can do my part to continue to teach the Kingdom of God to the kids, I was listening to worship music playing in the background.
And in that moment, it dawned on me that one of the things I can plant in the heart of these children is the beauty of worship.
Worship is a lifestyle.
It's about the posture of our hearts!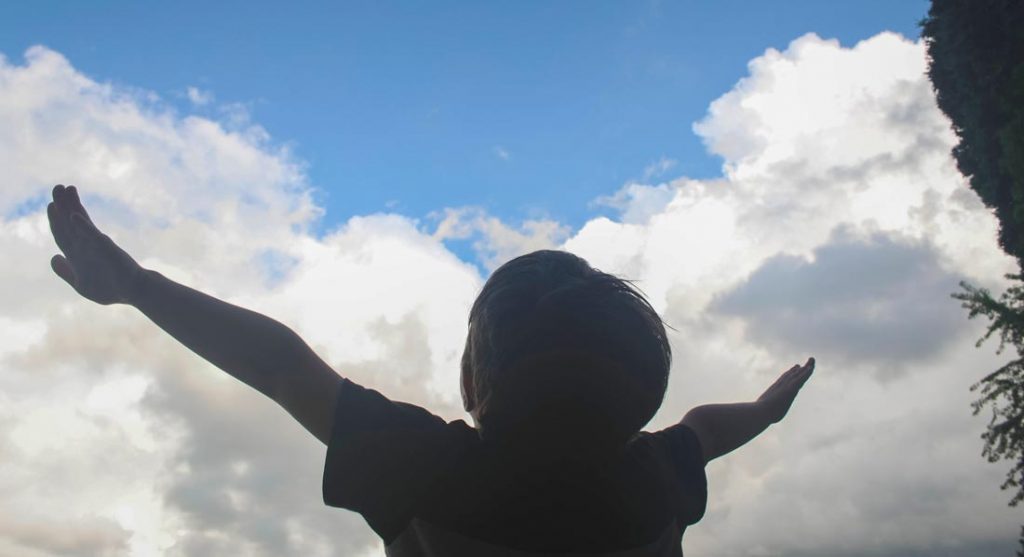 Maybe you've heard the saying once or twice that worship is more than just singing songs…
I would agree with this statement! It is so much more than that. 
With that said, songs do indeed have their place. Ephesians 5:19 says that we should "[speak] to [ourselves] in psalms and hymns and spiritual songs, singing and making melodies in [our] heart to the LORD." 
Singing psalms and hymns and songs changes things! It puts our focus and attention on a glorious, kind, and redemptive God.
We play and sing songs with the children all the time here at the Learning Center. It's important that we continue to foster a culture where the love of God is paramount and authentic. 
Exposing them to worship music is a wonderful way we can connect with the kids in a meaningful and impactful way for the Kingdom!
Are there any worship songs you enjoy listening to as a family? Please share them with us! We'd love to incorporate the songs the kids hear at home to their time at the center to bring their listening experience full circle. 
Peace & Blessings and thank you for allowing us the privilege of supporting your children and family!