Our mission statement declares that we better prepare our children for the classroom and beyond, through the love of Christ.  This especially comes into focus in preschool as we prepare our three and four year old children for kindergarten.

Our goal at The Son's Children is to see your child grow in a healthy way in all areas of life:
Social/Emotional
Language/Communication
Cognitive (Learning, thinking, problem-solving)
Movement/Physical Development
Christian Values/Character/Relationship
We believe it is important to utilizing developmental tracking systems to monitor improvements in the first four areas above. Please click on the buttons below to see the first page (of a two-page checklist we use to encourage and nurture our children).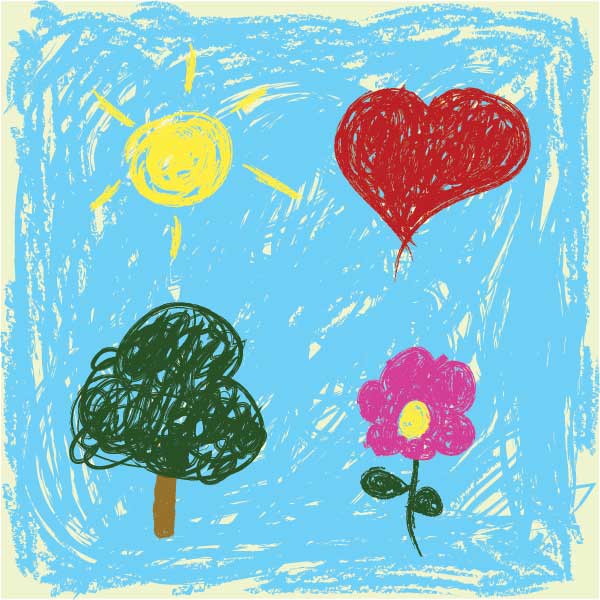 IMPORTANT PREPARATION FOR KINDERGARTEN
Our preschool program includes: