We are all about the mission of better preparing your children.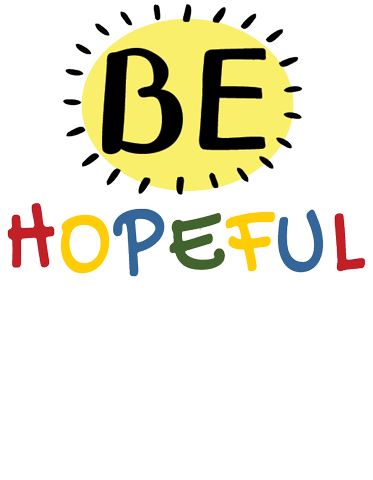 "Assured reliance on the character, ability, strength, or truth of someone or something". We want our parents to have trust in the way we love and teach their children.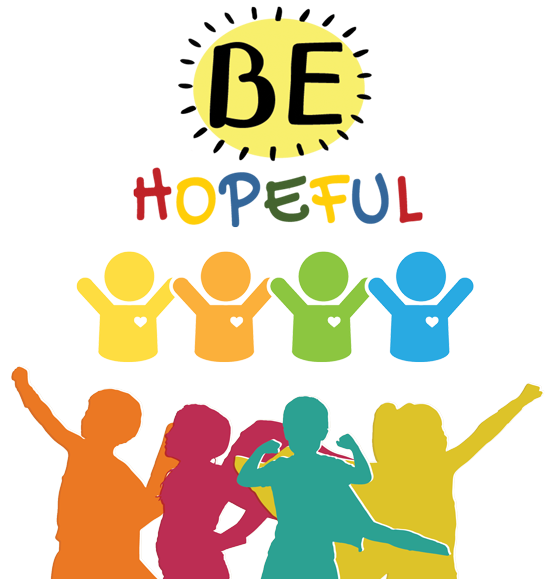 Our mission statement above is packed with power and focus on your children.  We LOVE right were our children and parents are at in their journey through life.  We SERVE by listening, observing and then taking positive action.  We GROW through teacher and parent engagement.
We are a welcoming non-profit, Christian Learning Center
We are glad you are considering us as the right fit for your child.    Grace, love, forgiveness, hope, faith, community and justice are at the core of our Christian values.
We have a heart to support every parent who hopes that their child (infant to 12 years old) can be in a warm atmosphere for early development; therefore, we accept DES support and offer scholarships to those in economic need.
We are committed to helping each child learn, grow and develop a positive self-image; striving towards excellence!
Our program has a balance of structured and unstructured time, divided among various activities.  The emphasis is on:
Teaching essentials

Instilling values

Embracing love
We are:
Attentive to the Early Child Development of all the age groups we serve

Licensed by the AZ DHS Childcare Division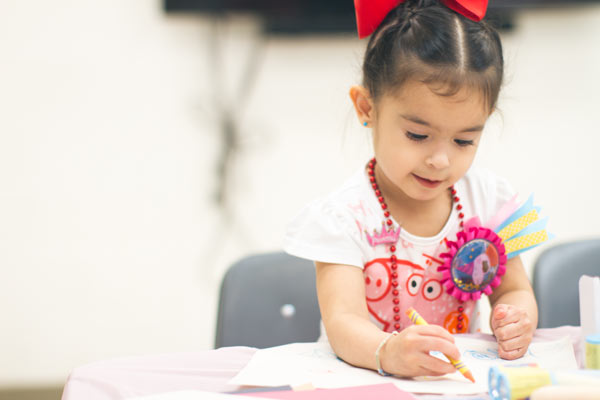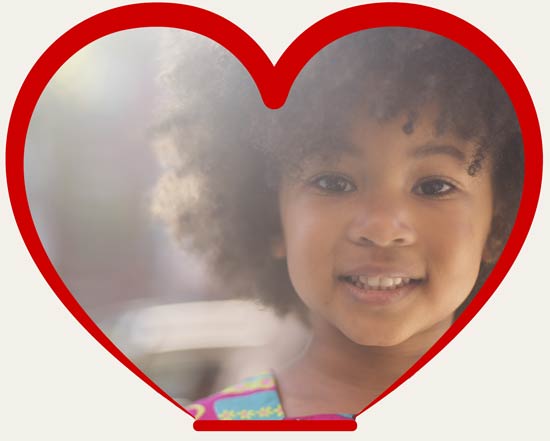 Supporting The Whole Family