We are DES approved and have been highly rated by Child Care Agencies.  Our hope is to prepare our children for excellence.  We have moved from a single building to a large campus to greatly improve the learning environment for our children.  The new campus includes an indoor spacious basketball court for all our children to experience cooler daily exercise in the gym during those warm Arizona months.
We encourage all of our staff to continue their pursuit of higher education; thus helping our children see active role models within our nonprofit organization. Further, we push our teachers to develop lesson plans that transform young minds through physical and mental exercises.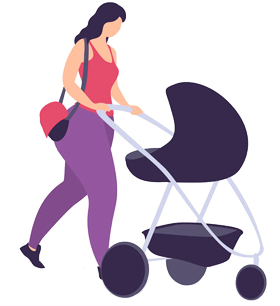 We are very concerned about the health and safety of our community. Therefore, we require masks during your entire visit within our building. Upon entry you will be welcomed by our Front Desk Supervisor and asked to have your temperature checked at our fully automated kiosk station.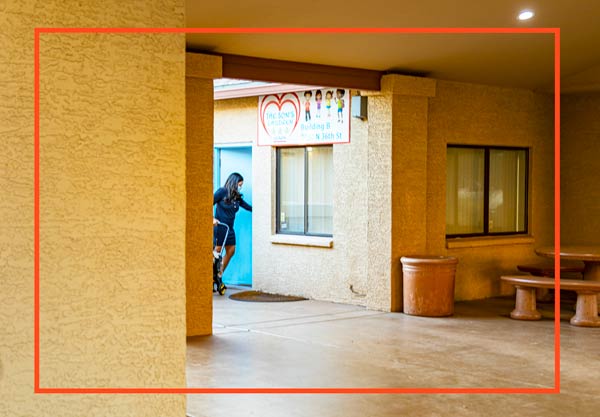 2030 N 36th St
Phoenix AZ 85008