Are you interested in joining our team?
We are a Christian community that has a heart to serve children through excellence in education.  Our heart is to love, nurture and develop a child, through their early years.
If you would like to consider joining our team, send us an email below.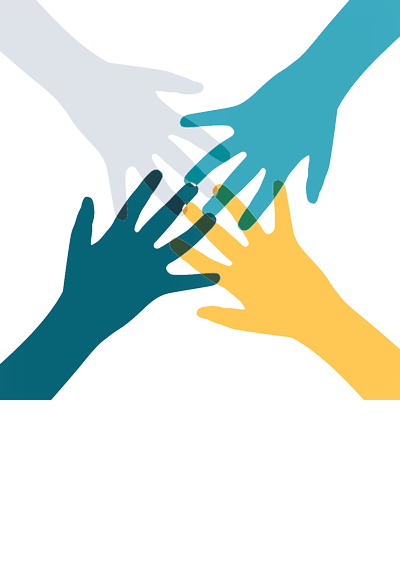 Ask About
Potential Job Openings
By Email