We believe that Infant to 12 years of age is a special season of life.  Our goal is to prepare your child to thrive as they move into their teenage years and beyond.  Our heart is to work with parents to fully nurture their child's development.  A child's progress should be measured regularly and communicated well with parents to ensure that we are partnering for success in school and life. 
difference we want to make
We know that love is a precious gem.  Our aim is lavish the treasure of love on every child we serve.  We believe that love does make a difference.  We further believe that the selfless love of Christ changes everything.  Love will make a BIG difference in a child's growth and development.  We hope you give us the opportunity to show your entire family boundless love.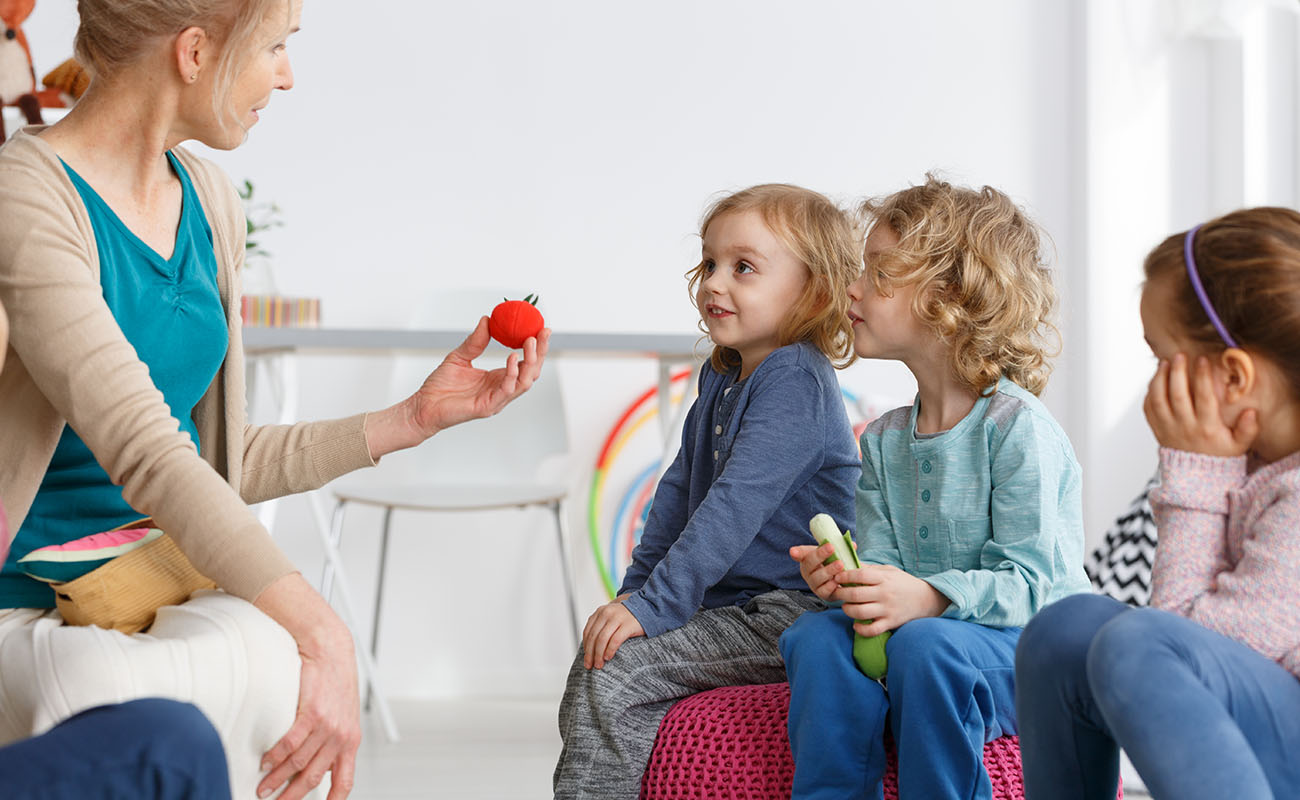 Investing in yor child's future.
We know tuition is an investment. We've thoughtfully set our rates to balance the impact on families with the professional trainings, program development, equipment and resources, and competitive teacher compensation and benefits required for our standard of care.
At Skole, we make your child's health and safety our top priority. Our standards are the highest in the industry, meeting or exceeding all local and state guidelines.
All of our early education and preschool centers include: