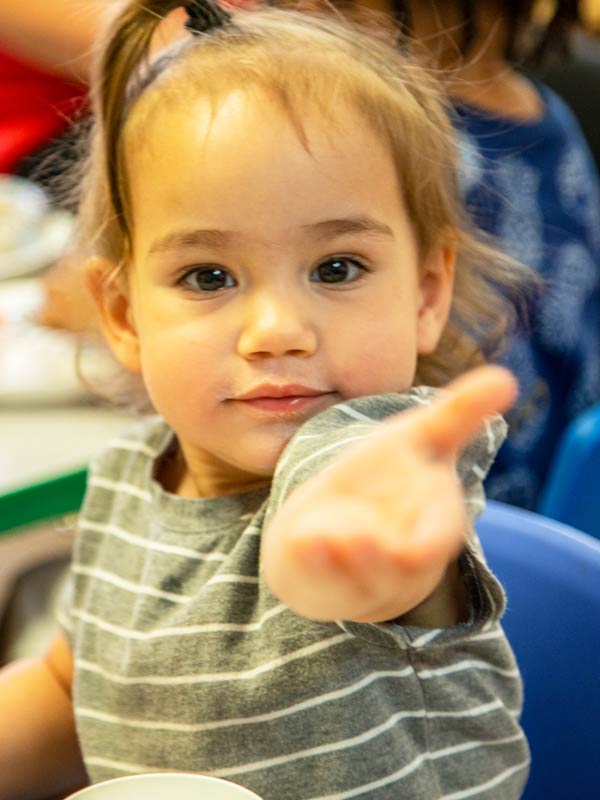 TODDLERS
PATH TO POTENTIAL
This is a special time for us with your child.  There is so much growth that occurs during this formative time in your child's life!  We are excited to be a part of seeing the potential in each of our toddlers.  Everyday we discover something new together!
We believe that with all the AWESOME grow that happens during the toddler years that it is important to separate out ages into separate classrooms:
One Year Olds
Two Year Olds
If you're ready for more info, please contact us to determine if we are a good fit for your child.
Our goal at The Son's Children is to see your child grow in a healthy way in all areas of life:
Social/Emotional
Language/Communication
Cognitive (Learning, thinking, problem-solving)
Movement/Physical Development
Christian Values/Character/Relationship
We believe it is important to utilizing developmental tracking systems to monitor improvements in the first four areas above. Please click on the buttons below to see the first page (of a two-page checklist we use to encourage and nurture our children).