"There shall be eternal summer in the grateful heart" - Celia Thaxter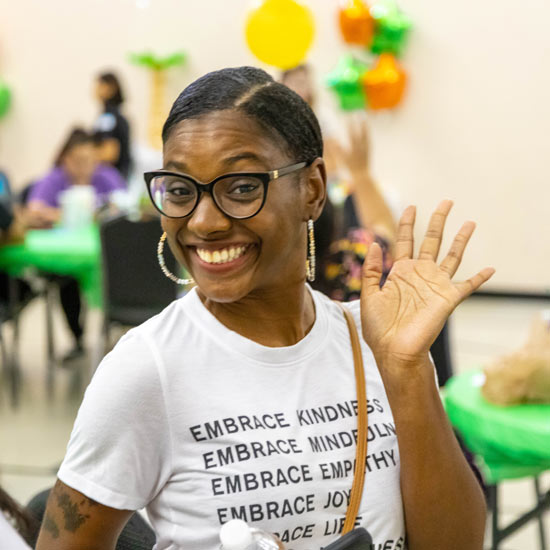 "There shall be eternal summer in the grateful heart" – Celia Thaxter
Summer is one of our favorite times of the year and what an awesome Summer we've had here at the Learning Center. 
This summer season zoomed by us so fast, it's sort of making our heads spin, but we're very grateful for the fun we've all had!
Aloha, Summer to you!
In Hawaii, the word "aloha" has several meanings. 
As one of its most common uses, aloha means either hello or goodbye.
On the lesser known side, though, it is used as a mutual regard and affection for others! This means that when someone is greeted with an "aloha" they are being greeted with well wishes of harmony, peace and respect.
I love this meaning as it really cuts to the core of how we should love and treat those inside and outside of the faith of Christ Jesus!
Last Thursday, July 29, 2021, we came together as a center for a blast of a time at our Aloha, Summer event. 
It. Was. Fantastic!
Many of our families came out to enjoy an hour of celebration and community as we said "Aloha" to the summer season at our center and "Aloha" to the new school year upon us. 
There was food, games, laughing, songs sung by our 3's, 4's, and School Age classes, and it was all around a great time.
One of our favorite things to do at the Son's Children Learning Center is to bridge the divide that exists between our parents, the surrounding community, and our staff! We thoroughly enjoy serving and bonding with the families we've been so graciously called to!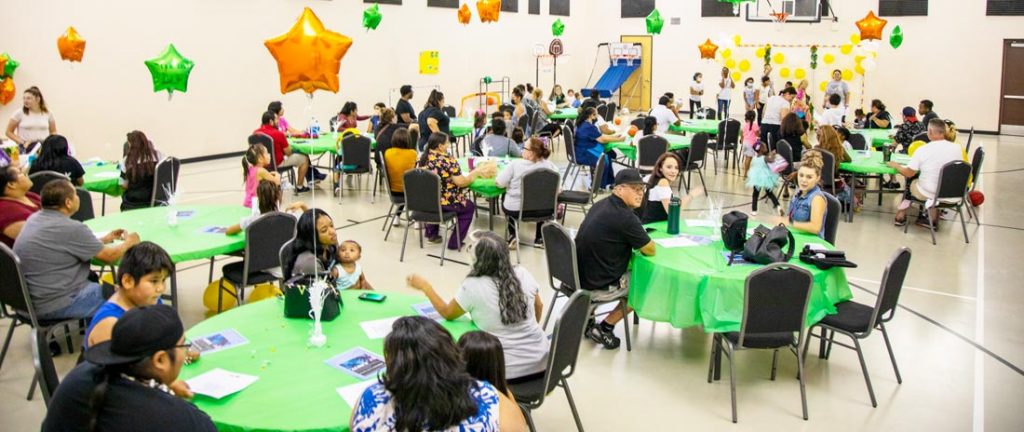 Whether new families or current ones enrolled in our center, we all took time to come together and to honor one another with our "Alohas".
We rounded out the evening with an art exhibit from each of our classes, as well as opening up the classrooms to give parents and families a tour of the place their children learn and play!
It was such a great evening of laughter and enjoyment! If you missed our Aloha, Summer event, no worries at all! We will be doing more fun events to join the community together and you are more than welcomed to come to those!
Aloha to you all and we pray you and your children have a blessed and safe new school year!
We're so thankful to be here to serve you in any capacity that we're able 🙂
Peace + Blessings to you!
*A very special thank you to Ms. Sarah for coordinating this event! You're AWESOME! Thank you also to all the staff and children who put in time and sweat equity to make sure this celebration was a success.
We honor you!!