Pretty much all of us have heard the saying, "It's not a goodbye but a see ya later!"
People often say this when they are departing for a time, but plan to see their friends and loved ones again. 
I love this saying because it leaves the door open for communication and love between those who are leaving and those staying behind. 
It's a kind farewell and a soon-to-be hello all in one!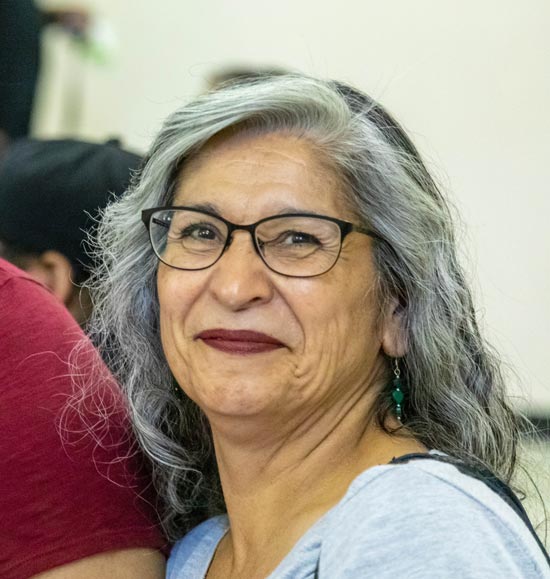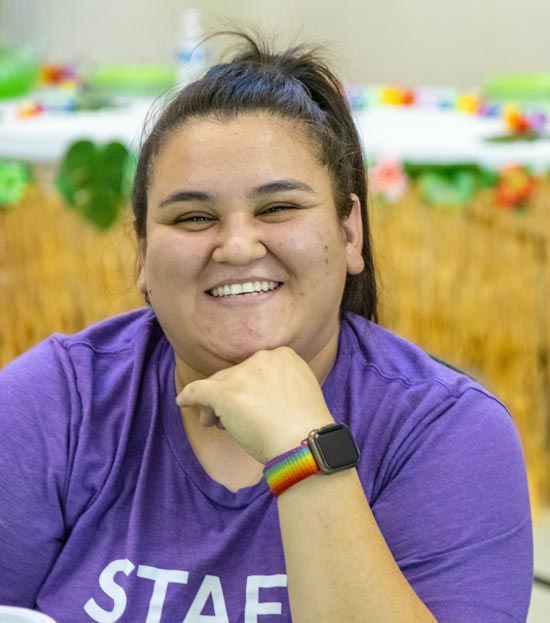 This past Friday, two of our TSC staff departed to move on to other opportunities. We'd like to take the time to honor these staff and their hard work and dedication during their tenure with us! 
Charlotte Duran, who many if not all of our community has had the opportunity to meet as she was the first face to greet incoming guests at the front desk, had been with our center for about a year. 
Charlotte was SUCH a blessing to us as she helped to bring organization to our systems and processes and really was key in making communication and paperwork a smooth transition for onboarding and current parents & children!
We will miss Charlotte's wit, humor, love for the LORD, and her ability to get things done EFFICIENTLY!
The other staff whose last day was also this past Friday is Estella Enriquez. Ms. Estella was a floater teacher for our learning center, who spent a fair amount of her time with our School Age students. 
She was down-to-earth, firm yet fun, and a parent to one of our very own children enrolled here. We will miss her ability to lead the School Age classrooms, as well as fill in wherever else she was needed on our campus!
These two individuals were part of the heart and soul of our center. They were part of our tribe and though we will miss them dearly, it certainly isn't a goodbye as they are forever part of our community…
Instead, it's a "Farewell, friends! We'll see you later!"
Please join us in sending a sweet farewell to these staff and please pray for blessings and favor in their future endeavors!
Amen!