FREEDOM IS A WONDERFUL CONCEPT
For many of us, we don't think about the liberties we have until those very liberties are taken away. 
A good example of what I mean are the face masks we're all wearing right now. We've agreed to adhere to the requests made to us by our city and county government. 
There's definitely been some pushback, though, with this whole thing. I've noticed it with adults in my community who I don't personally know, right on down to some of the students in my class.
A fair amount of the kids HATE having to wear their mask!
The reasons they give are pretty valid, too. 
They're inconvenient.
They're uncomfortable.
They're constricting.
The number of times myself and other staff have to remind the students to put their masks on: too many to count lol
Ultimately, the masks remind the kids (and me too if I'm being honest) of the fact that we're in the middle of a virus pandemic and that we can't just go wherever we want without our masks right now.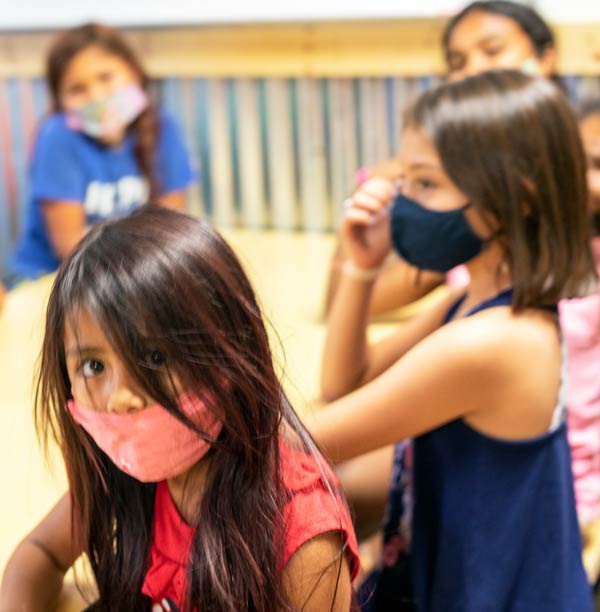 Many of us didn't think about our freedom to walk around with our faces uncovered until it was no longer deemed unsafe to do it.
Freedom is wonderful because it gives us the space to enjoy certain privileges. However, I'd like to submit something to you, especially those of you who aren't too excited about having to wear a mask everywhere you go. 
There are a lot of people who disagree with the mandate to wear face masks. They don't like that they're being told what to do by someone else. They feel like their freedoms are being stripped away. 
I understand this completely.
With that said, there's a scripture in the Bible that reads this way, "If it is possible, as far as it depends on you, live at peace with everyone." Romans 12:18.

While our face masks aren't the most endearing or fun to wear, they provide a measure of safety and peace to our communities during this time.
& even more, we aren't sinning or harming anyone in the process!
Peace is always a great thing to strive for, especially when chaos and uncertainty surrounds us. 
On behalf of the Learning Center, I pray you are taking whatever precautions are necessary to keep yourself and your loved ones safe. I also pray that you're seeking to live at peace with others as far as it depends on you!
Blessings in abundance!
Britnee Bradshaw