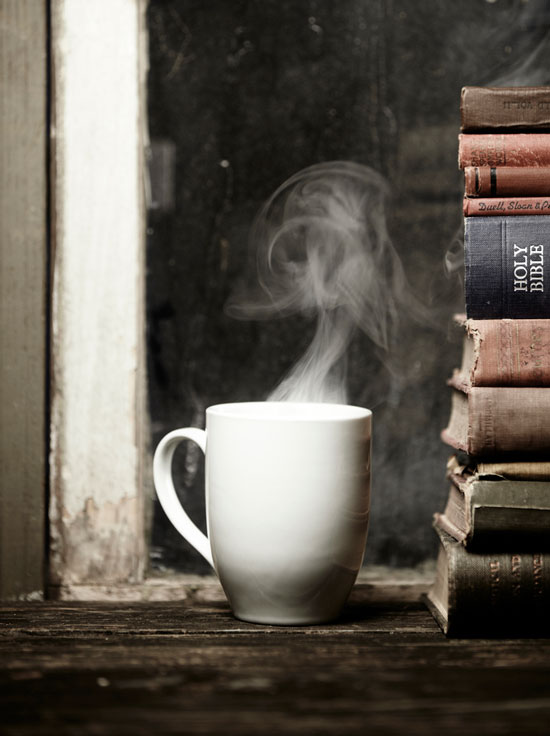 Hope is better than coffee, and I love coffee!  
Coffee can get our bodies going for 30 minutes or more at a time.  Hope goes much further than coffee's impact on the body, by fueling our mind and soul with a wonderful powerful energy!
We see hope often in the young.  For example, when a young girl decides to work in the medical field after watching her dad get sick and spend long days in the hospital. That girl's hope propels her to study long and hard for years.  Or what about the boy that dreams about being a Firefighter. That teenage boy's hope will infuse him with zeal, energy and determination to becoming that man who rescues others.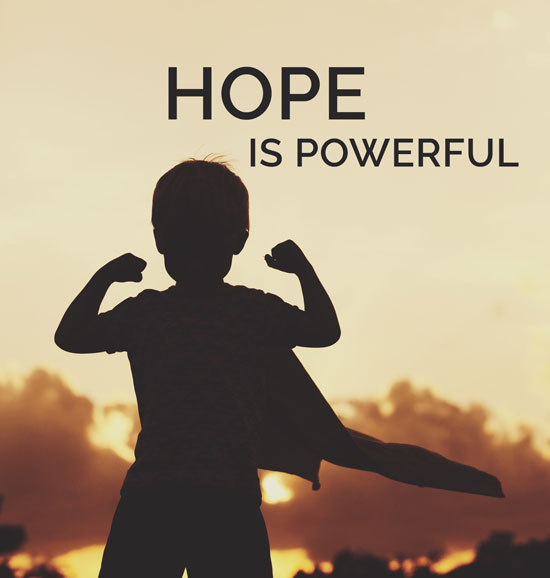 The pandemic has impacted the hopes of many. For some their health has been impacted, and for others death has brought deep sorrow. For many of us, big events have been cancelled, crushing our hopes. For many of us, the hopes of having enough money to do something special, has gone out the window.    For many of us, we have lost out on going to church or to a sporting event.  When we don't have something to live for, our hearts become sad and our energy level drops.
Most of us know when we have lost hope or saw hope lost in others, because we see the twinkle in the eyes diminish.  Without hope it becomes harder to get out of bed.  Without hope our days drag on and our hearts go numb.
Where does your hope come from?
There was a young man named Jeremiah, who was called by God to tell his leaders that they were not doing the right thing and that as a result they would lose not only a battle, but a war.  Further, Jeremiah's people would be shamefully taken away into captivity to serve a nation that was their enemy.  The leaders of that country did not want to listen to Jeremiah and turn from their selfish ways, so they threw him in prison.
In the middle of both the nation's crisis and Jeremiah's own personal problems, God gives Jeremiah these words:
"For I know the plans I have for you, declares the Lord, plans for welfare and not for evil, to give you a future and a hope."
What I like about Jeremiah is how God gives him hope personally.  In reading Jeremiah's story, we learn that God encourages him to buy a piece a land from a relative.  What do you think was going on in Jeremiah's head, when God was telling him to buy land?  I can imagine that it went something like this, "Wait a minute God, this does not make sense! You want me to buy real estate now? Our nation is under siege, there is death, I am in prison, there is destruction, there is fear about our future, people are frantic all over this nation!" 
In the Bible it says, that the God of Hope can fill you with joy and peace in believing. Additionally, the Bible says that by the power of the Holy Spirit you may abound in hope.  God gave Jeremiah a tangible hope in the middle of chaos (a piece of real estate), to hold onto. In the years to come as chaos was replaced by calm, Jeremiah could see what God had done for him, given him a hope for his future.
Are you ready to receive the hope God has for you and your family?  The desire of the Son of God, Jesus Christ is to meet you where you are at and propel you forward into something new.  Let's do our part, by surrendering our ways to Jesus and listening for his ways through our difficult times. Please join me in praying for a real hope that you can hold onto in the middle of these uncertain times.