As you may have heard, we recently had a great loss at our center.
A 9 year old student (whom I and so many of our teachers had the honor of teaching) lost his life last week.
The ripple effects this has had on our staff, students, teachers, and families have been hard hitting.
With that said, the center and all those connected to it have come together in the sweetest way to support the family—both monetarily and morally.
The way we have joined hands in the last week and a half is such a testament of the love of Christ that rests here AND the genuine hearts of the people woven in our community.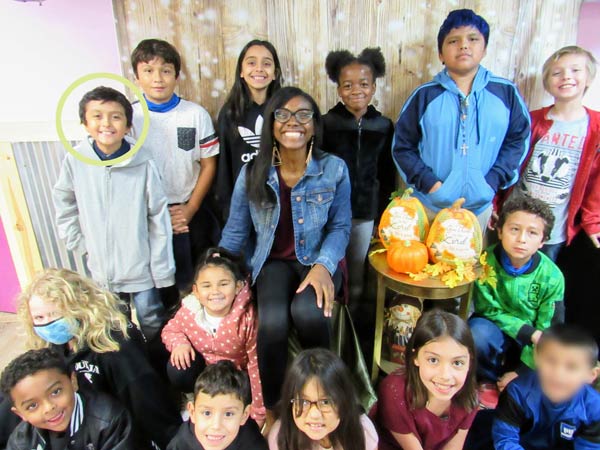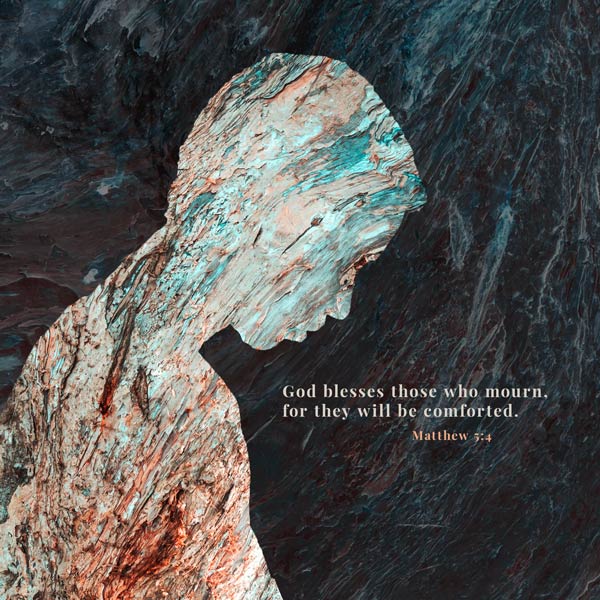 I've found that one of the greatest challenges to processing this loss for me has been continuing to live in the midst of it. Despite the students absence, those of us here at the Son's Children must still come to class everyday to help our students. We still have to be active and present for them, even though many of our hearts are saddened by this great loss.
There is a delicate balance to grieving that the Holy Spirit, who is our greatest comforter, helps us navigate. We don't have to rush through grieving, or stop and stay stuck in it. We can live and love through it. 
Living is possible smack dab in the middle of death. Joy can be beheld in the midst of grief.
We are living witnesses of these beautiful truths & the Gospel of Christ is our foundation for it all.
If you are experiencing sadness of heart in this season, I pray the arms of the Father hold you close and that you feel His presence in a greater measure. 
"The Lord is near to the brokenhearted and saves the crushed in spirit." Ps 34:18